SOOOOO
We headed down the Missouri In pitch blackness to hunt ducks and geese.
After 40 minutes of nail biting cold windy jet black river travel, and an hour mucking around setting goose mallard and gold eye decoys the sky lightened from the east. At about 10 minutes before shooting light we had 5 flocks of big green head land in our sets then take off when they discovered they where doubt. Some while we where standing in the river working...
Any way with high hopes we raised the blind on the boat and sat. And sat.
And sat...
What ever we did it was just not quite right wave after wave of bright green headed mallards would come in , set there wings then just short of our maximum range and just slowly turn and glide down the river and disappear behind a distant bank.
Flocks of geese would descend from there 1000 foot flying paths to do the same as the ducks. We would rearrange, slightly move the boat, call, not call . Nothing seamed to help.
We did get a few ducks that accidently slip in to our 45 yards range that did not make there escape...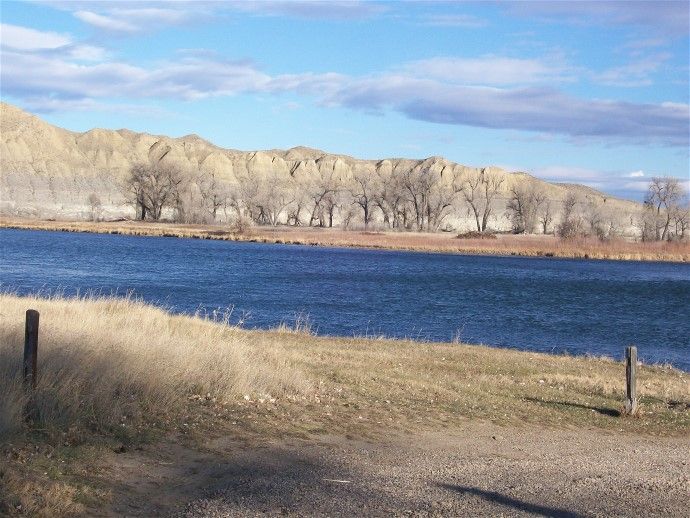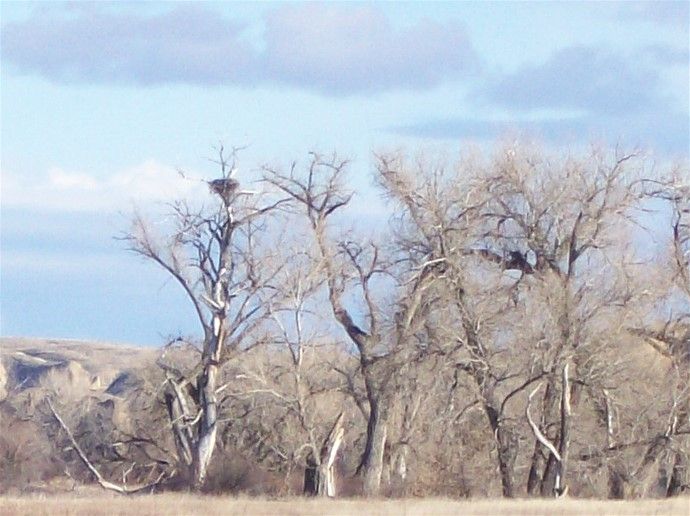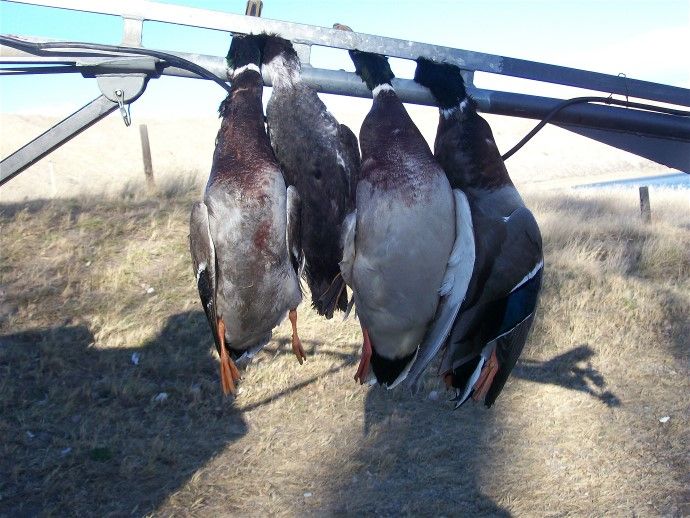 We think "Wendy" our Friendly FWP Nazi Has a new surveillance vehicle...
D


Edited by d4570