Northern Argentina--Chaco, Formosa, and Corrientes Provinces
3 weeks with Alberto Foerster, PH, hunting buffalo, scrub bull, viscacha, charatas (jungle chickens), peccary, and brocket deer. We found fresh tapir tracks, and many fresh puma tracks, but did not have the dogs necessary to get one. Saw caiman (alligators). We did not find nor hear of any fresh jaguar sign.
Birds seen were Rheas, parakeets, parrots, roseate spoonbills, ibis, flamingo, storks, chajas, chunas, and many others.
We camped for several days on the Rio Bermejo. During our visits to towns, we would take time to see the old catholic mission/churches, some dating from the 1500's.
We visited Alberto's birthplace in Ongamira, and rode horseback thru the mountains for one day. We also stopped at the inland-sea of Mar Chiquita.
This entry is for the first week. Will follow with reports on remainder of hunt.
large ray at Esquina, hundreds of miles from saltwater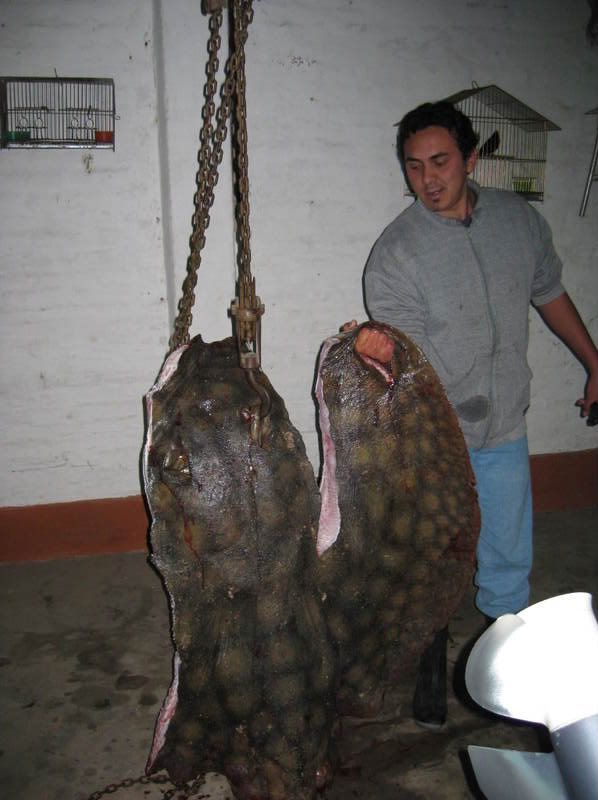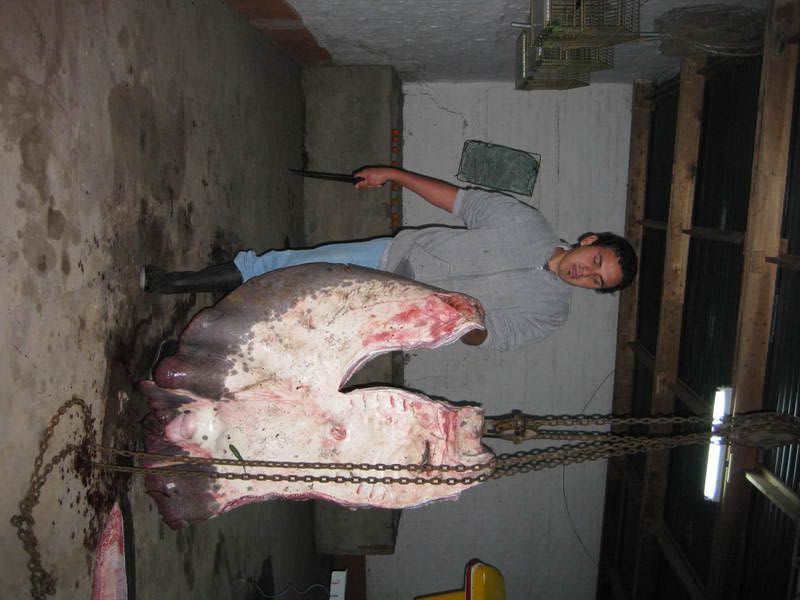 buffalo herd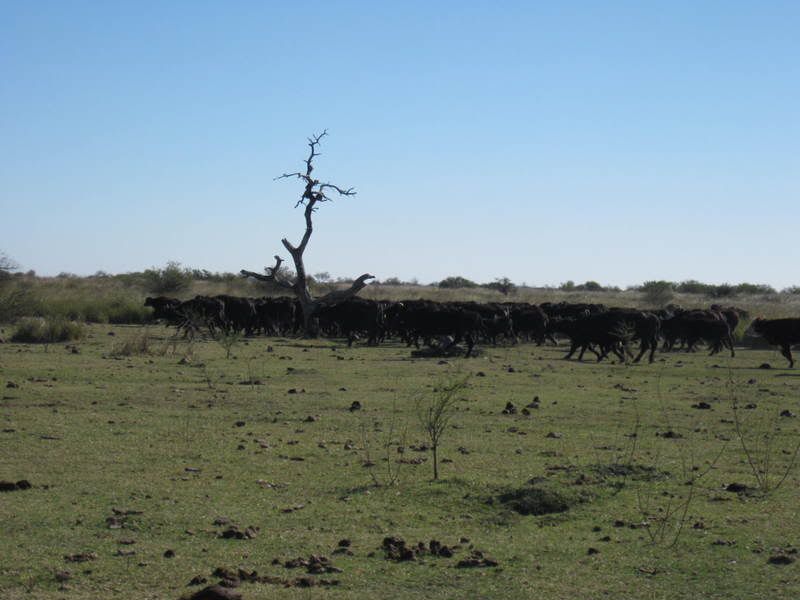 first buff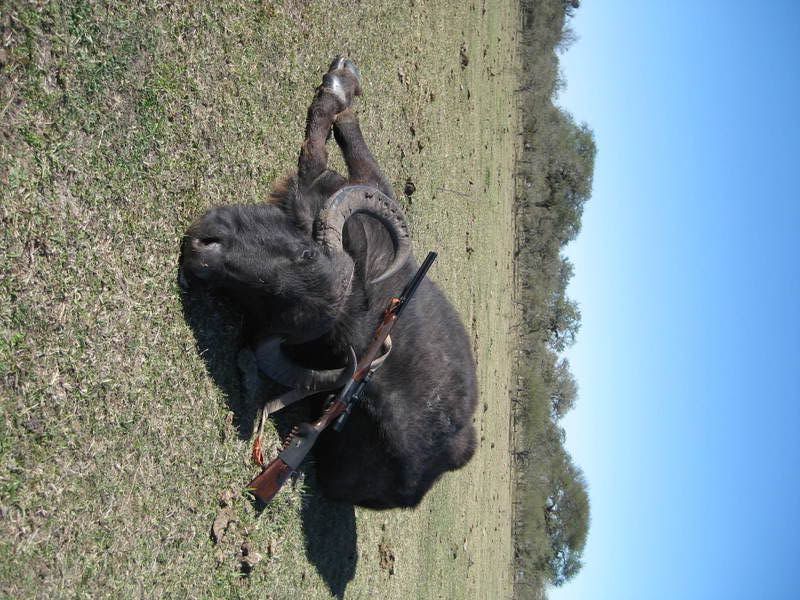 second buff, with Alberto and Don Ruiz-Diaz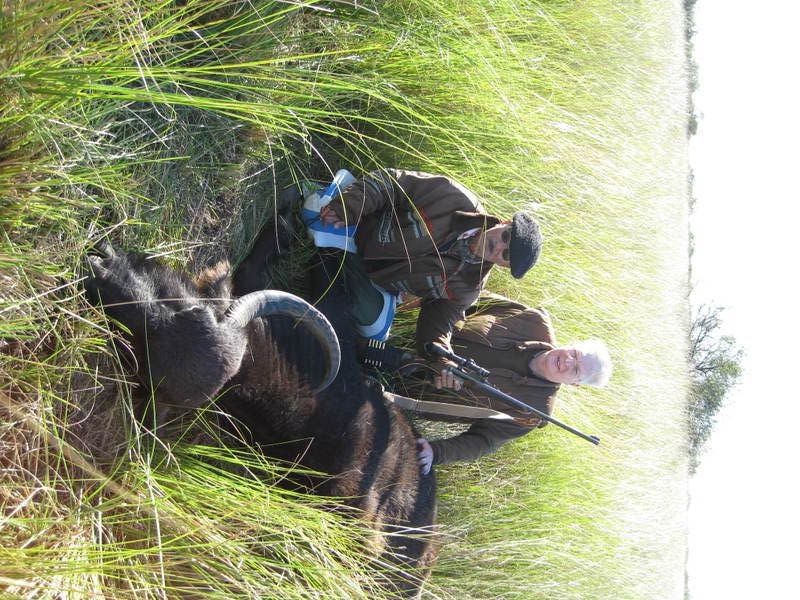 flowers at Esquina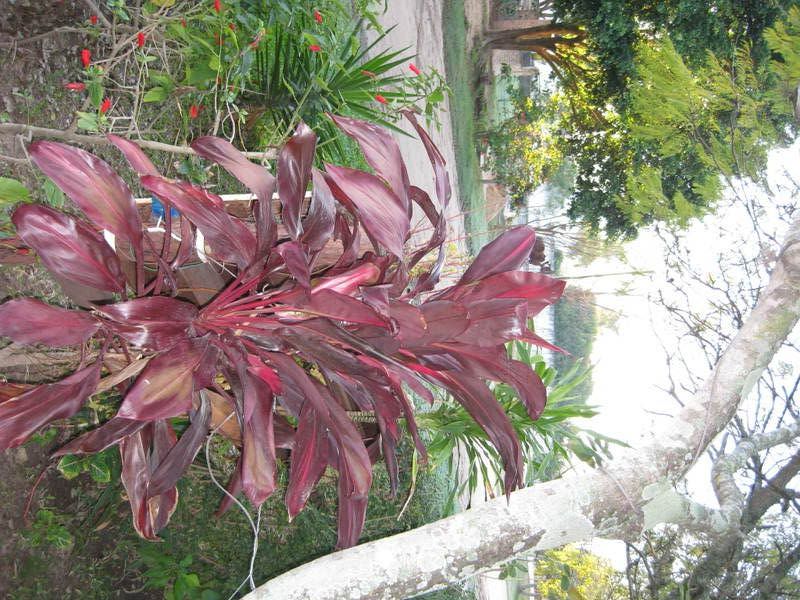 little girl at gaucho cabin
Parana River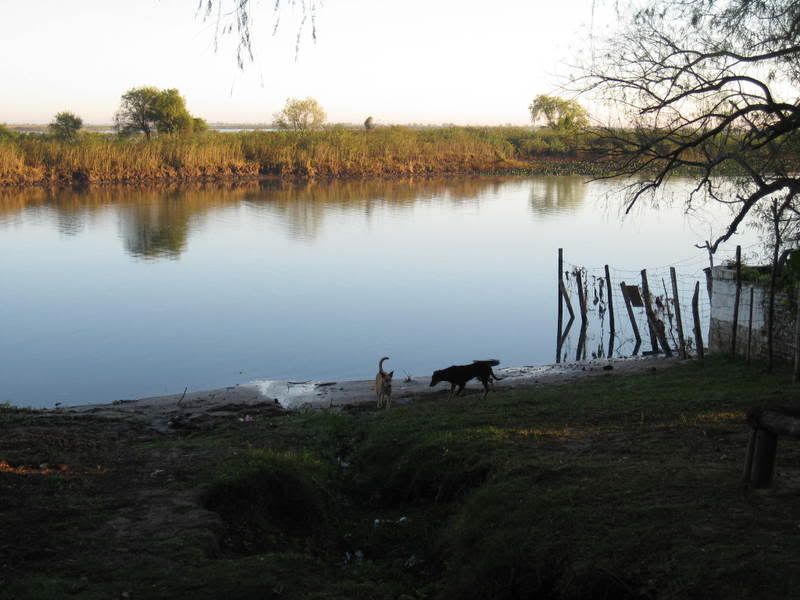 cabin and wagon
scrub bull
Me with bull
good cattle had been rounded-up before the hunt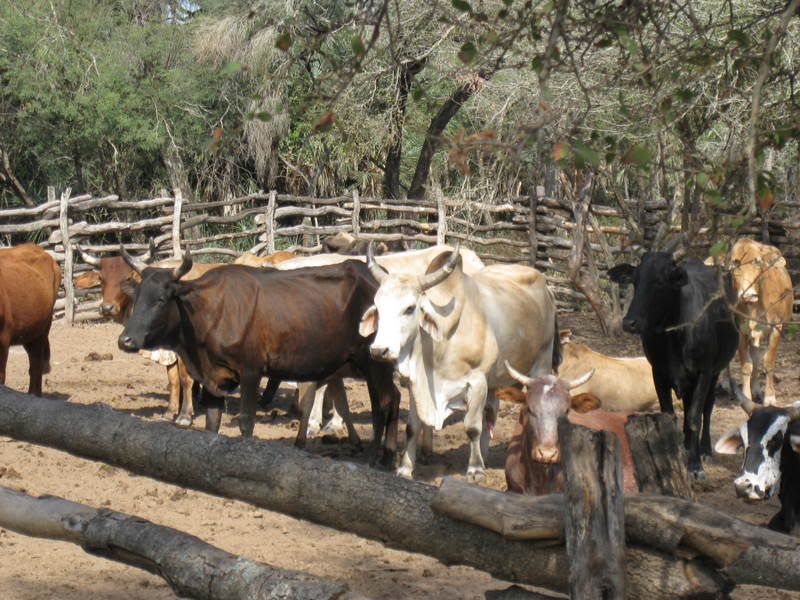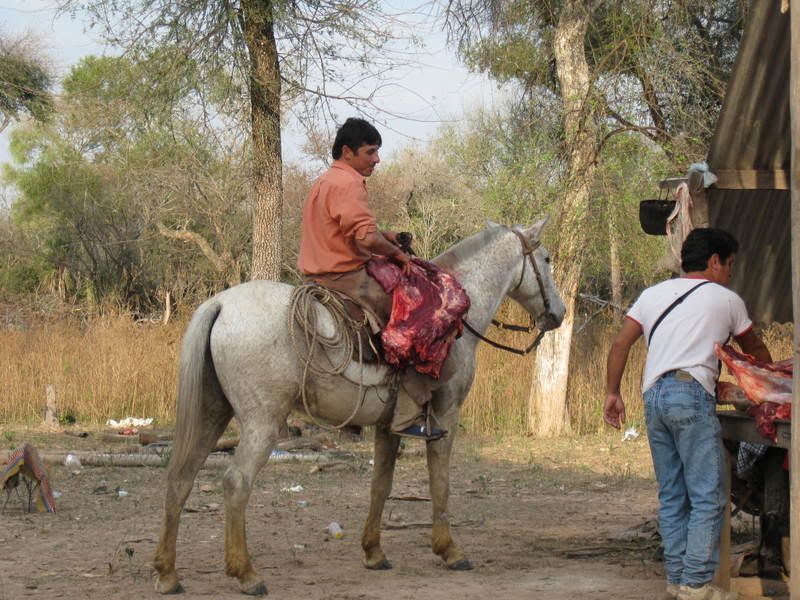 head will be skinned and cooked in the ground
big howler monkey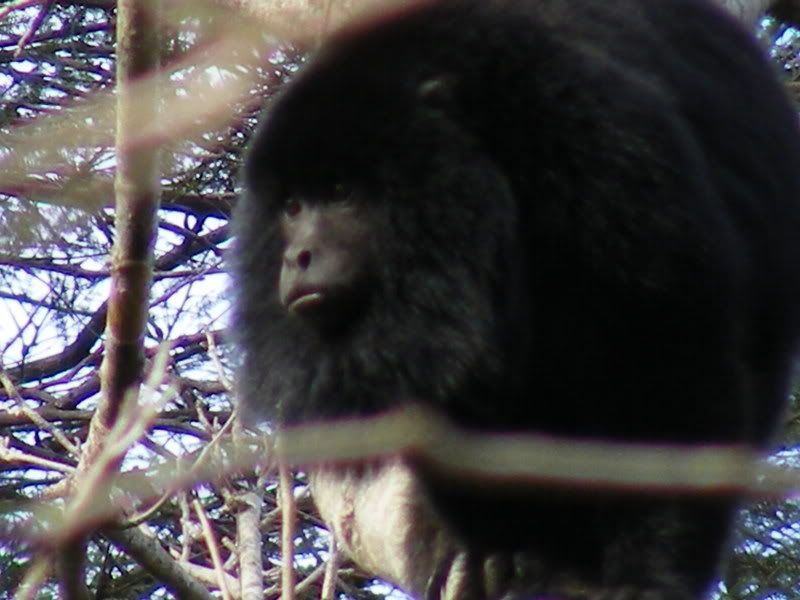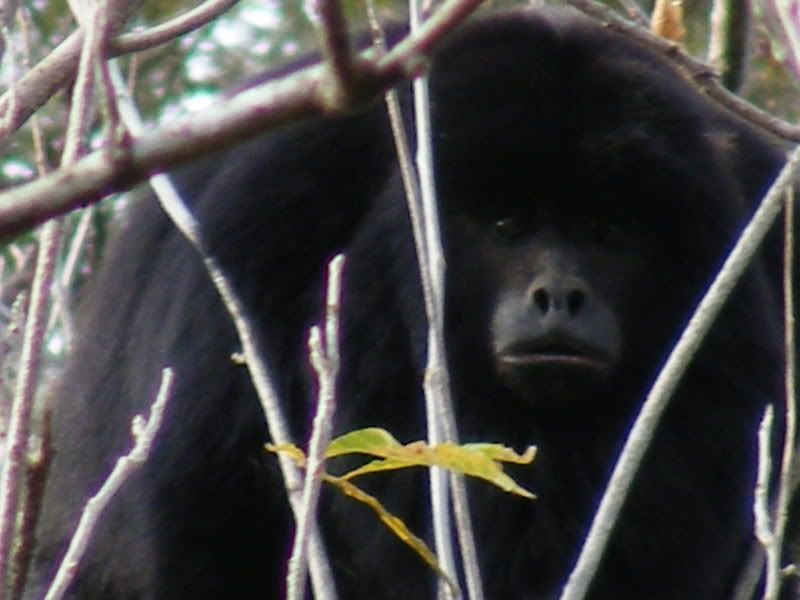 chaja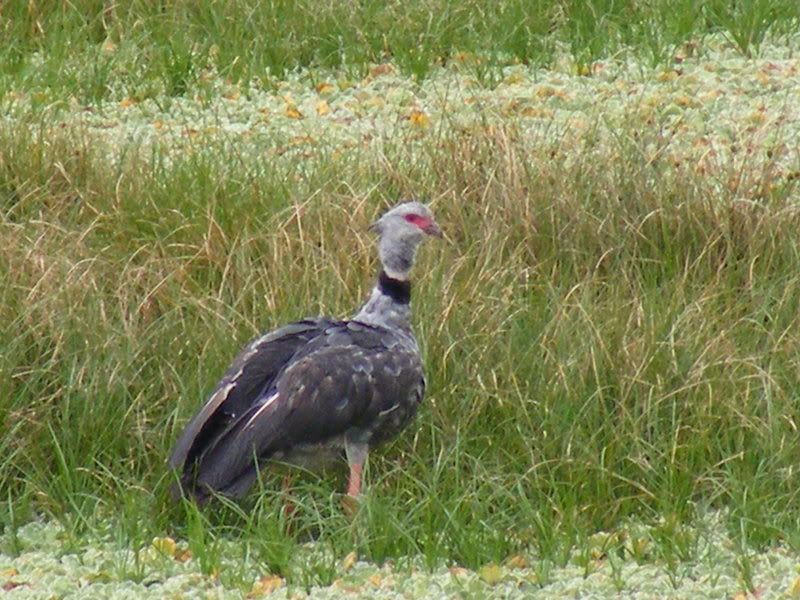 Nobody here but us goats
ford falcons everywhere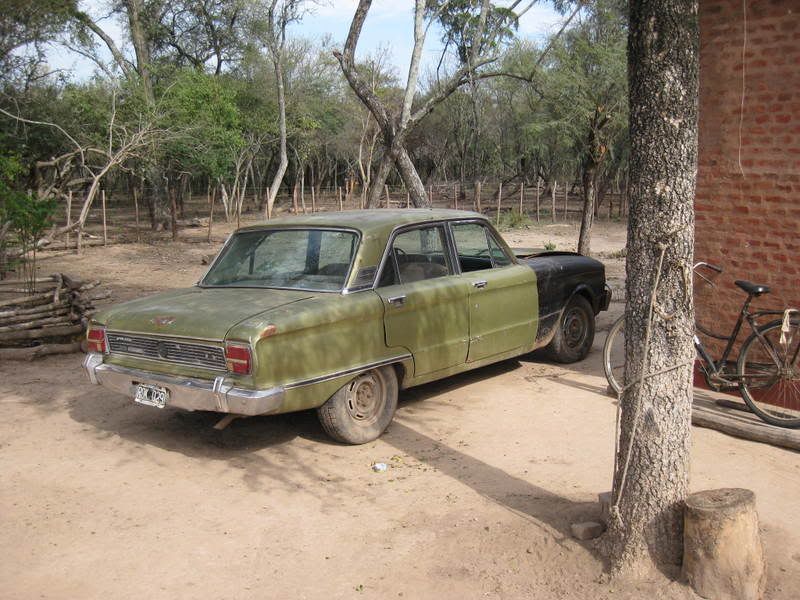 crossing a river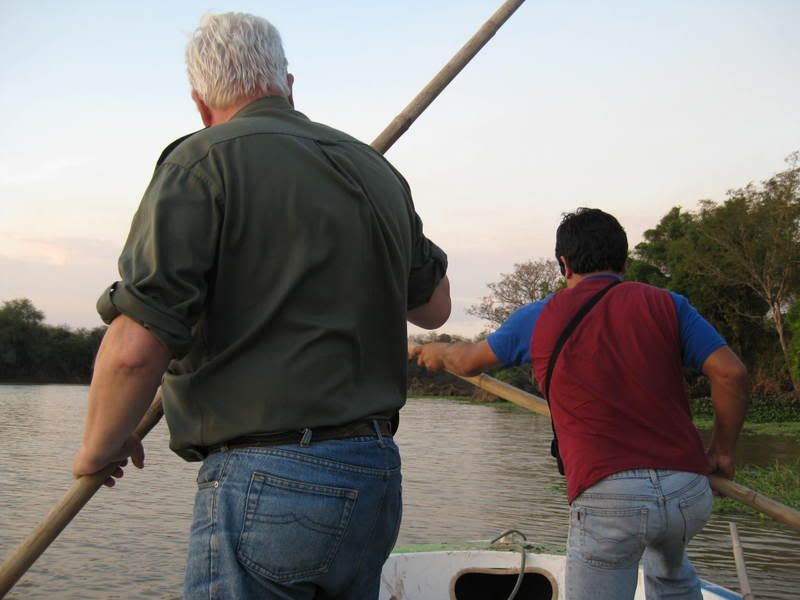 viscacha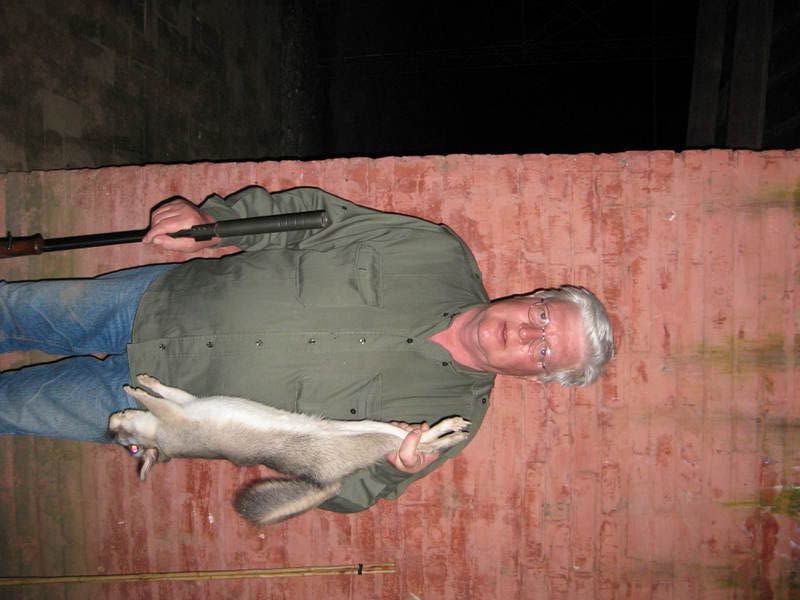 False water cobra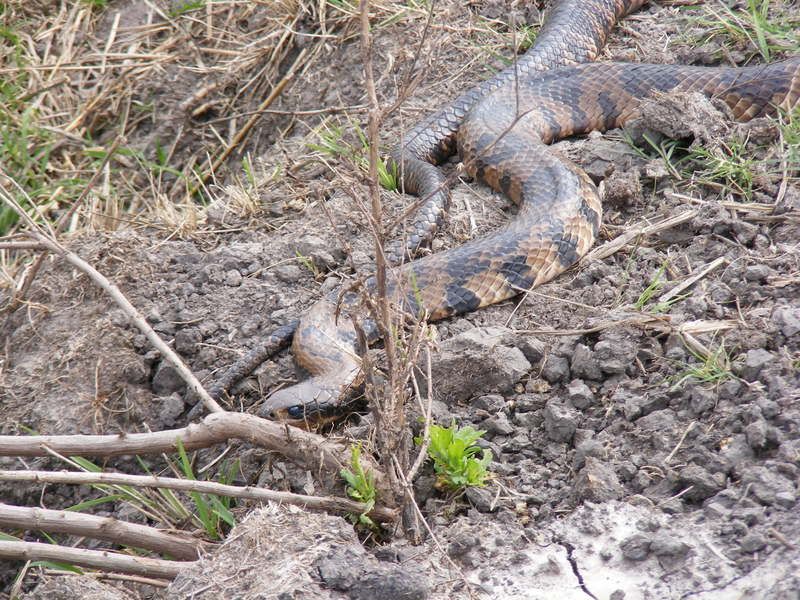 Edited by sgraves155