Went hunting at Backbone Mountain Hunting Ranch in Cameron, OK.
They have exotics, whitetails and hogs.
Although many exotic species become rather too tame on hunting ranches, some species are particularly good at staying wary--Sika, blackbuck, nilghai, aoudad, and axis in particular.
Buddy Tom and his son Mick, and family friend Nick went along to hunt hogs. Mick and I got hogs, and I got the sika buck pictured. He came out about 30 minutes before sunrise on a beautiful morning.
Posing the buck before sunrise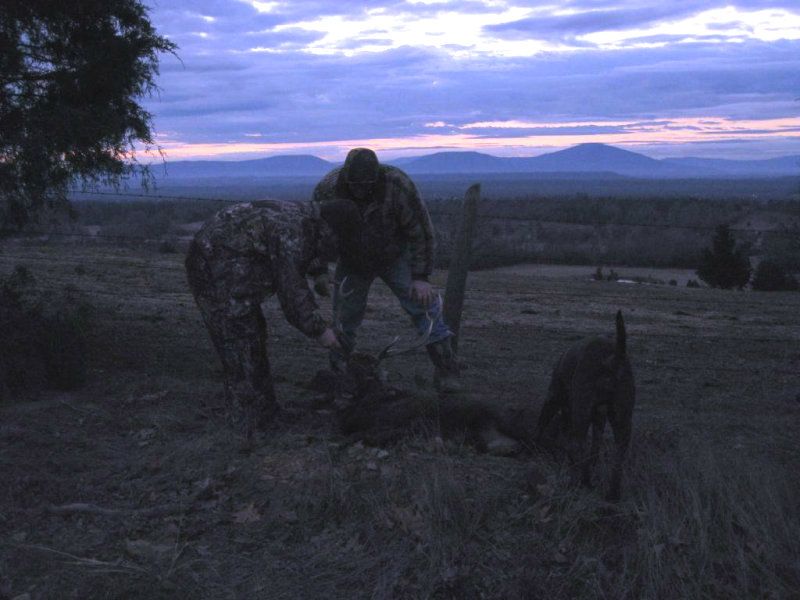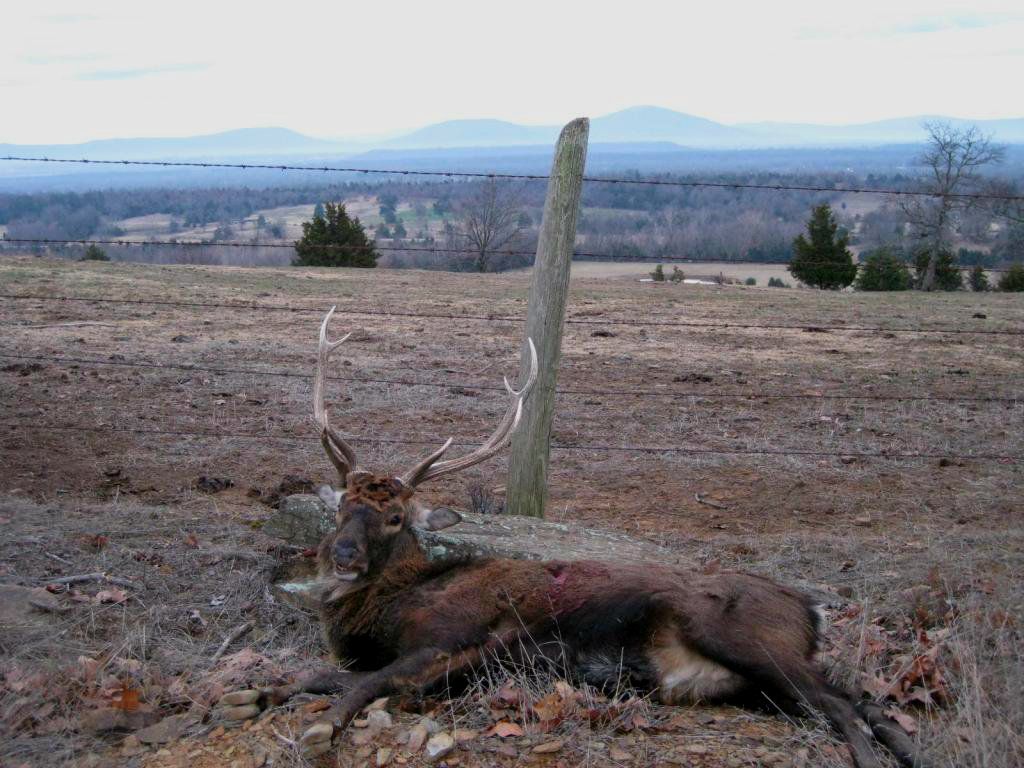 Mick and hog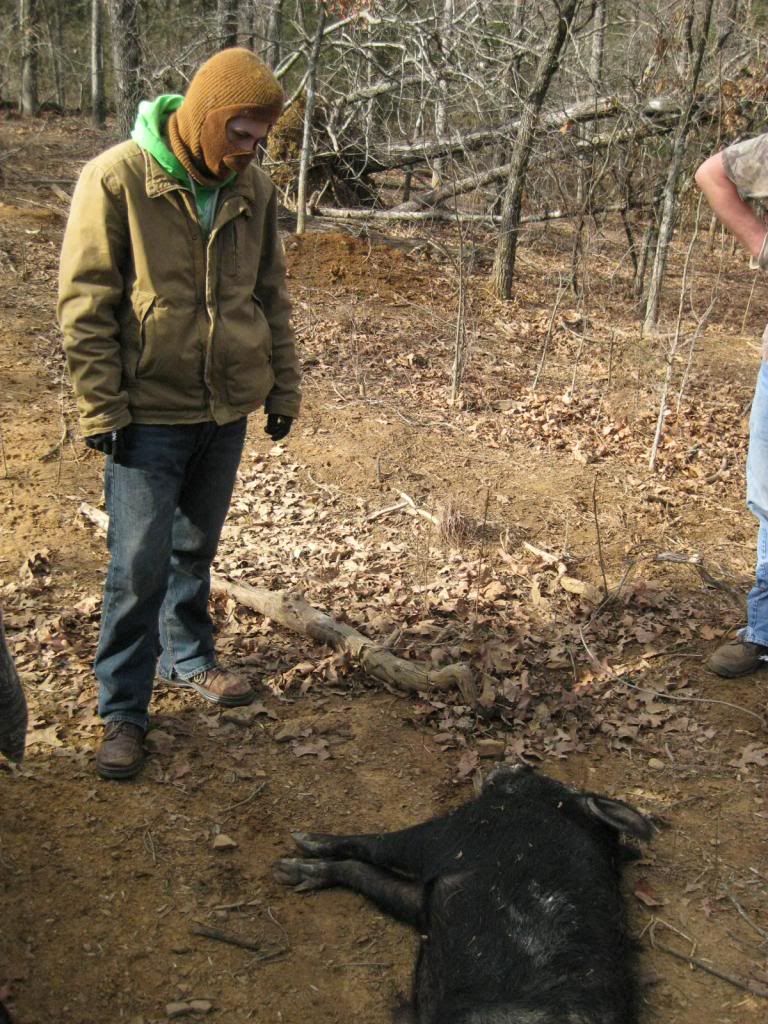 hog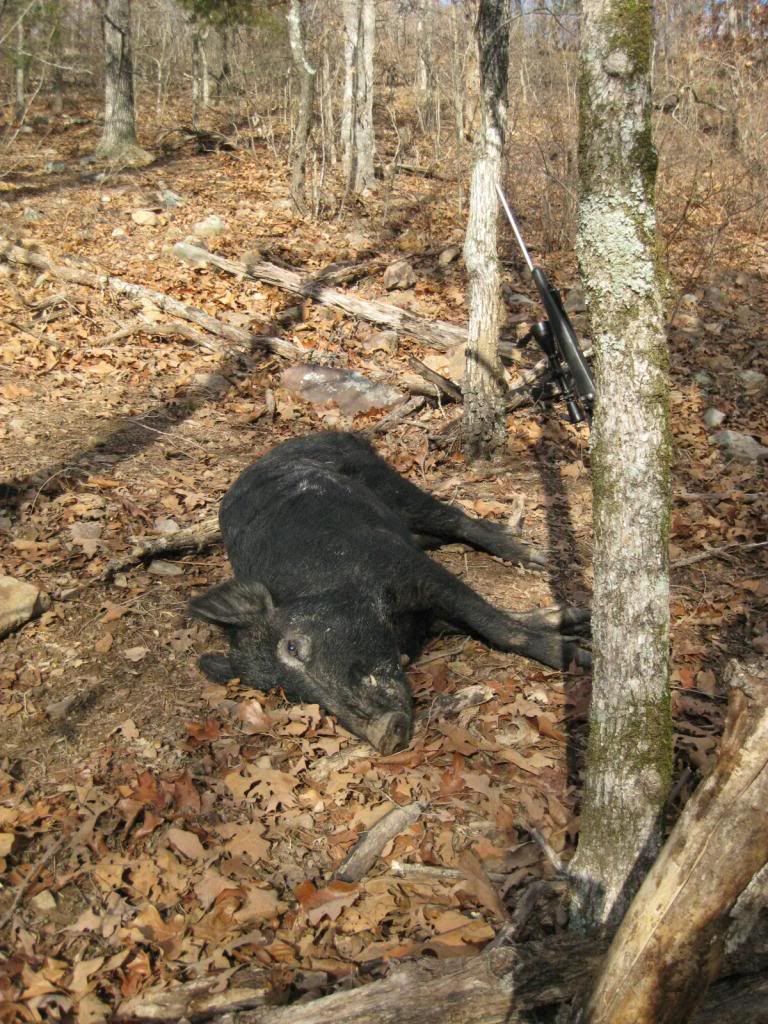 stag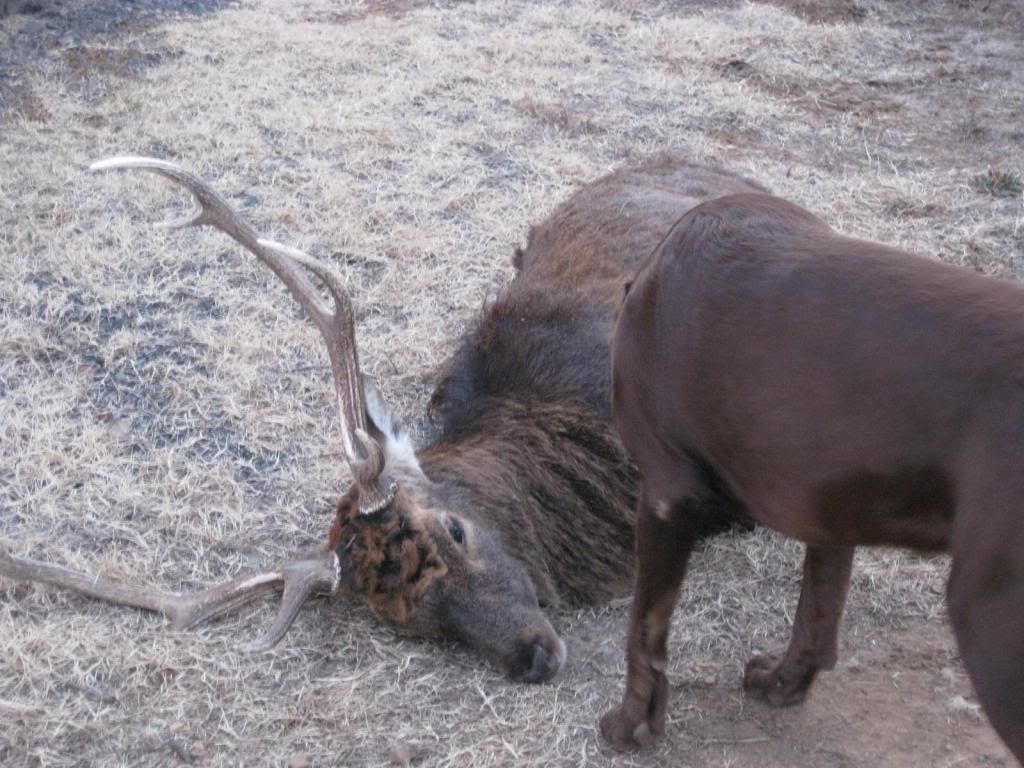 Coyote kill


Edited by sgraves155