I know the SST hornady is a deer round and at 2900 fps it should do just fine outa the 6, BUT?
I was shooting coyotes on Sunday and wanted to use them up so I can use the brass.
A kinda big investment on time and gas and lack of sleep.
It was a 3 AM wake up call and a 300 mile round trip
( 45 on pavement).
The calling was good multiple coyotes called in.
And 3 good hits, No coyote pictures ???
Two I saw die but two far on to privet property to retrieve.
One just disappeared in to the distance.
I know there not as accurate out of the 6 as my hand loads but still only an inch or two bigger group, should have been dead right there in my mind.
I'm thinking just a harder bullet and doing a fast pass through and not hitting a bone.
One had a BIG cone of blood spray and a fair trail but it made it off public land , a half mile never to be seen .
I really don't care much I never use a 95 for anything , just wandering about your thoughts.
I'll use them up on Prairie dogs. A shot coyote is a dead coyote anyway ...
d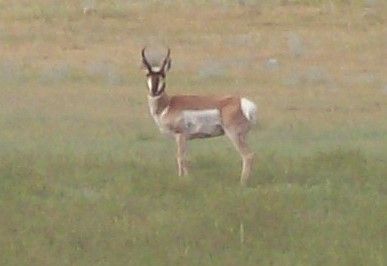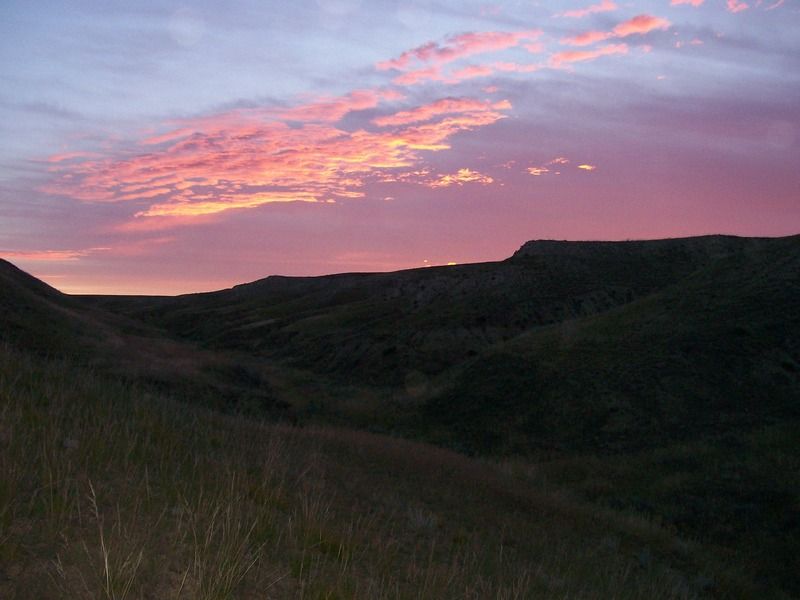 Edited by d4570