Some of you may remember My BIG prairie dog town I shoot, Well we hit it on a good day.
My Buddy and I needed to do some shooting on a bunch of Guns and decided what the heck we're out here let blast some dogs.
20 mph wind and MUD but the sun was out. We dun good.
Between the two of us we kilt around 50 of them. Ranging from 40 yards to just short of 400 .In the wind we felt we where on par for sure. I was shooting the 6mm and 55gr ballistic tips and the bud had his AR 223 and V-max.
Got to be so many bodies we had to watch for movement to shoot to keep from blasting the dead... Horrible.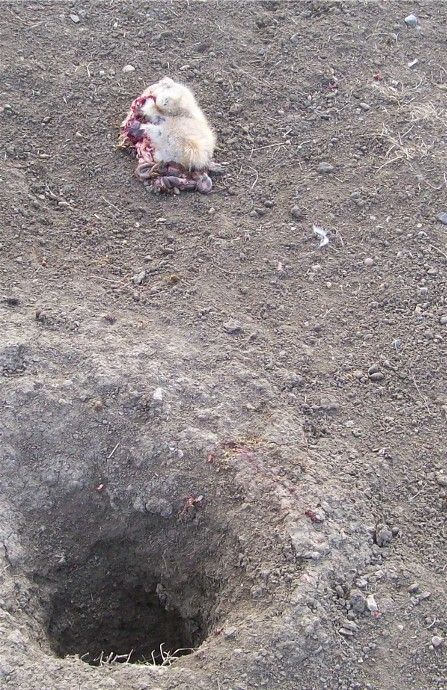 On the way home We swung down to the ferry and take a look at the river.
Dang there was the boy's truck and empty boat trailer.
Him and his wife were fishing the spots we had marked two weeks ago.
We left them a note and came on in to town.
They had a fair day two here is a couple of fish the took pictures of.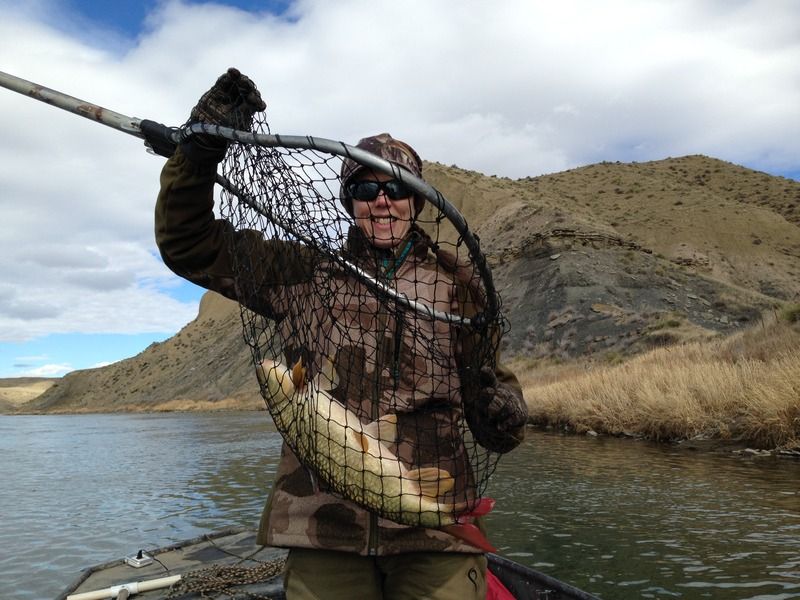 D